Upcoming Event:

Urbanna Oyster Festival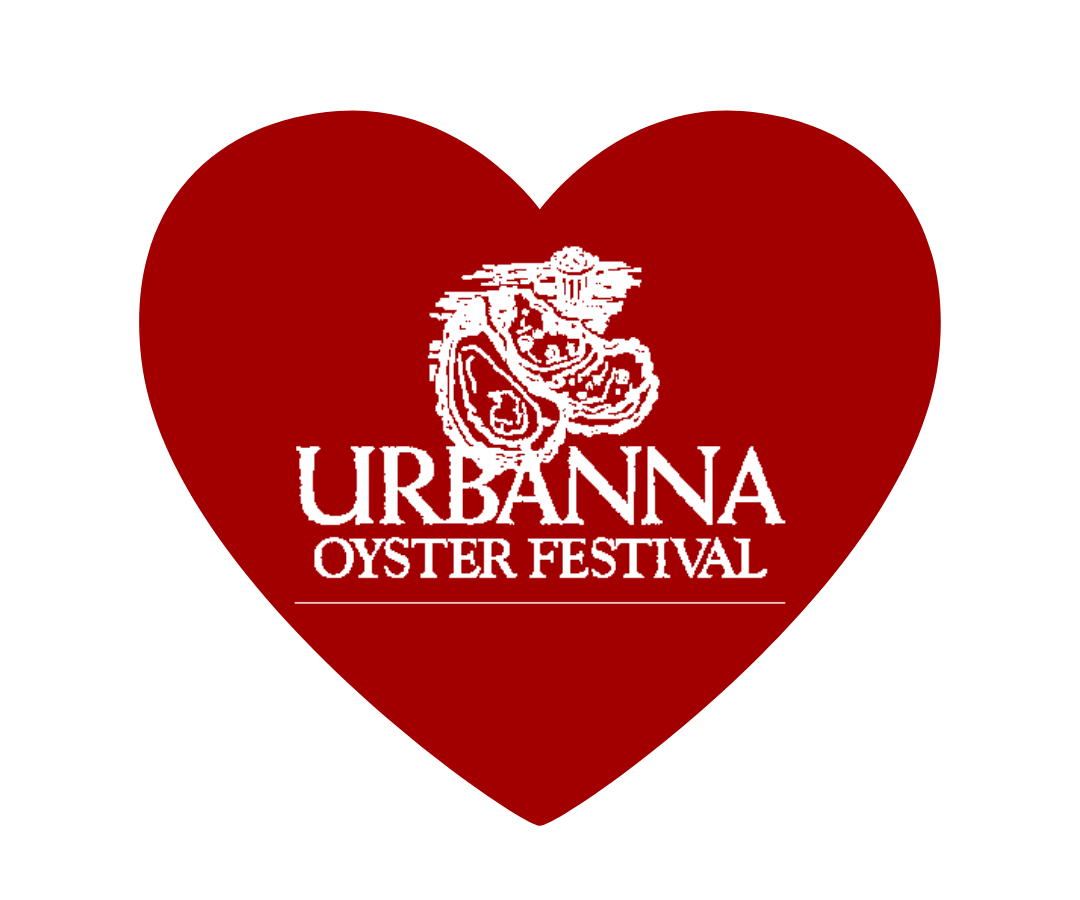 Date/Time
11/05/2021 - 11/06/2021
12:00 am
Location
Urbanna, Virginia
Drawer C 45 Cross Street
Urbanna, VA 23175
Details
Join Us for the 64th Annual Urbanna Oyster Festival!
Come By Boat or By Land!
For the last 64 years, on the first weekend in November, the small Town of Urbanna, Virginia has closed down their streets for a weekend full of festivities, food, and fun, all to celebrate our favorite little mollusk, the Oyster!
The Urbanna Oyster Festival is the 2nd Oldest Oyster Festival in the world, and in 1988 was designated as the Official Oyster Festival of the Commonwealth!
Every year, an estimated 50,000-plus folks from all over join us for our Live Music, Delicious Food, Beautiful Waterfront, One-Of-A-Kind Fireman's Parade, the Virginia State Oyster Shucking Competition, and SO MUCH MORE!
We hope you'll join us this year! And every year after that! Mark your calendars!
We Are A Pay-As-You-Go Festival!
That means there are no admission tickets to enter the festival, however, admission into certain areas of the festival, like the Wine Garden, parking, etc. may have a fee. We have ATMs throughout the town for your convenience.
More information: