Upcoming Event:

9th Annual Oyster Bash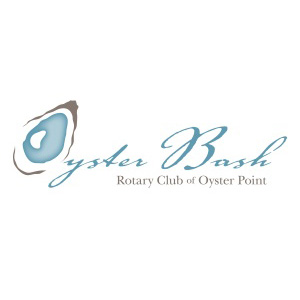 Date/Time
10/09/2021
5:00 pm - 8:00 pm
Location
Tradition Brewing
700 Thimble Shoals Blvd
Newport News, Virginia 23606
Details
The Rotary Club of Oyster Point presents its 9th Annual Oyster Bash that will offer prizes ranging from $5,000 to restaurant gift cards to wheelbarrows full of libations.
While fun will be had at the Oct. 9 event with the serving of a Specialty Oyster Bash Beer at Tradition Brewing in Newport News, the real reason for the event is to help the community, said David Loop, Communications Coordinator for the event and President-elect for the club.
Purchase an arm's length of raffle tickets for prizes such as timeshare stays and gift packages. Instead of a silent auction, guests will place a raffle ticket in the jar of the prizes they wish to win, he said. Conventional raffles will be drawn, too.
All the prizes are donated by Rotary Club members and the business community.
More Information: http://www.oysterbash.org/